Neighborhoods of Santiago, DR
March 20th, 2012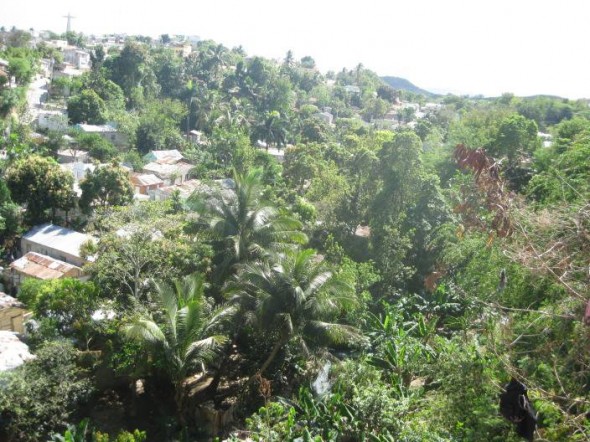 We visited several underprivileged communities outside Santiago. I am very familiar with this neighborhood, La Yaguita (yah-GEE-tah) de Pastor,  as I lived here for 2 weeks last summer. Water is turned on 2 days each week and electricity is provided about 3 days a week. Since it is election time in the DR, candidates now pay for these communities to have utilities every day in order to receive support. After elections, it will go back to how it was before.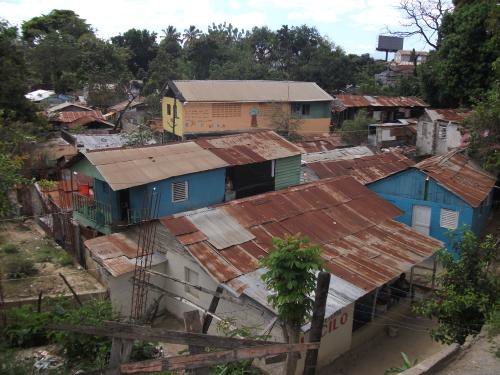 La Yaguita is relatively well known, however some neighborhoods such as Petchula (pictured here) are so obscure and tucked away, that they cannot be found on any map and many Dominican locals don't know of their existence. This is one of the poorest neighborhoods in the area. However, I have seen a huge improvement from when I visited last year. Residents have begun to clean up the garbage that once lined the streets. This is important because when it rains a lot, water can flood into houses.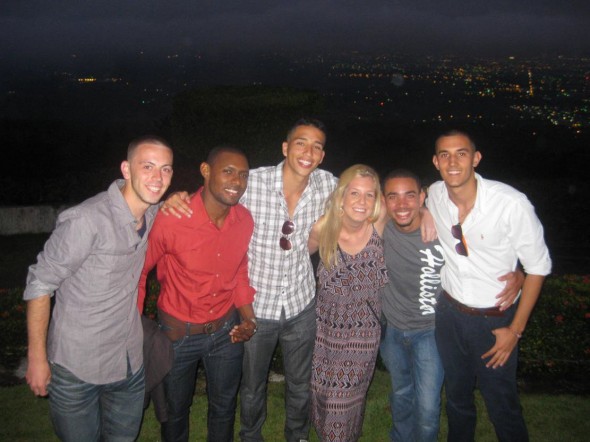 At the end of the week everyone (our group and Accion staff) had dinner at upscale resort called Camp David. I loved being able to talk with the staff and other volunteers from organizations such as the Peace Corps. It's great having those connections. I also learned some great Spanish dances.
Returning to Santiago for a 3rd time was rewarding because I saw all the progress that is being made there. A lot more work needs to be done but I have noticed a positive change in many of the neighborhoods. This type of traveling and working with kids is so fulfilling to me. I am positive that I will head back to the DR one day, but I am excited to see what other places have in store.
Also, if anyone would like more information about Accion Callejera or anything else contact me at jehill91@gmail.com. I love talking about it and answering questions!
Adios amigos!
-Jessica